About Us
Today
In a market saturated with bar options, from day one we've been committed to providing the highest quality. It's taken a lot of hard work, but we are proud to be 100% USDA Certified Organic, Certified Gluten-Free, Certified Kosher, Non-GMO Verified.
Our greatest joy comes in hearing stories from family members, friends, clients, those battling cancer or other illnesses, professional athletes, and more...sharing how much they enjoy the taste and appreciate the quality of our bars.
Tomorrow
We believe eBars is a gift from God, and we want to steward it well. There's never a dull moment on this journey, but we wouldn't trade it for anything! We are humbled by and grateful for the opportunity to impact lives, communities, and the world through this avenue.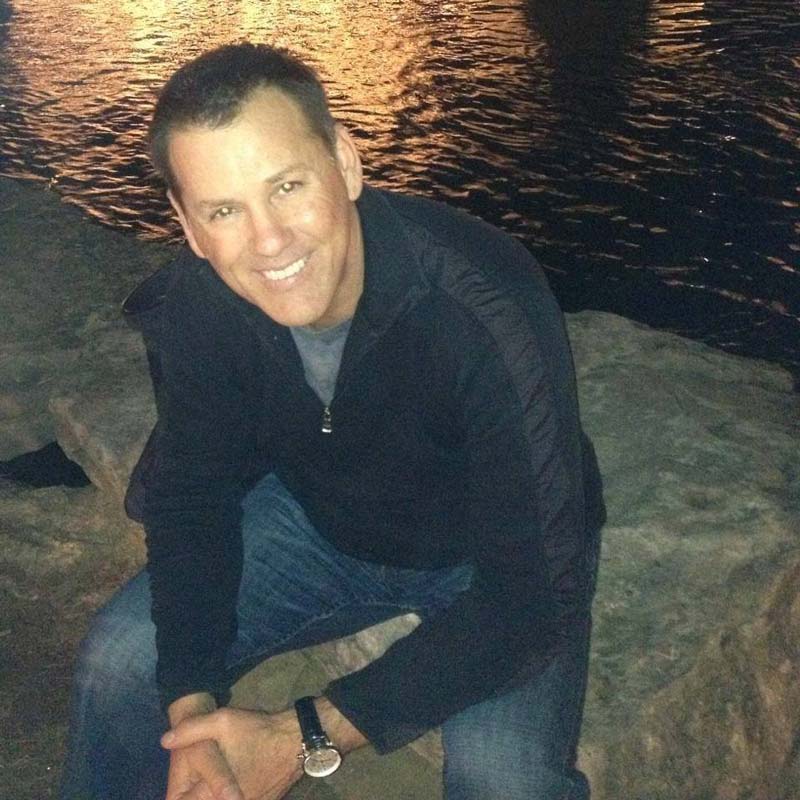 David Dalton
Founder & CEO
Sometimes it takes a crisis to jolt us into the reality that change is desperately needed. For me, that crisis hit early one morning in the winter of 1983, when I was awakened by the worst pain I had ever experienced. What resulted was a trip to the emergency room and a kidney stone diagnosis, along with multiple kidney stones over the next two years. The cause remained a mystery—until a gastroenterologist (Dr. Leonard Smith) offered to evaluate my diet…which proved to be the culprit. He also introduced me to the fascinating world of organic food—counter-culture at the time!
Strange as this new way of eating seemed, I sensed it was right. As I developed a better understanding of organic food vs. highly-processed, nutrient-deficient food, seeds of interest were planted and continued to grow…
Jan Dalton
President
Between being a single mother to my incredible son Tyler, working full-time, and juggling many other responsibilities, trying to figure out what to eat and cook was often overwhelming. Frequent trips through the drive-thru and other quick-and-easy meal solutions were the norm for us. I didn't realize how costly this type of convenience was to our health.
It wasn't until David and I met and eventually married that I began to better understand the need for a shift in the ways Tyler and I had been eating. Even so, implementing necessary change was a challenge!
For a couple years, David had been experimenting with what would eventually become the MAN bar. His then-teenage son Christopher liked eating MAN bars and taking them to his friends at school. Because Tyler looked up to Christopher, he began eating MAN bars, discovered he really liked them, and started taking them to his friends at school as well!
This bar was the ideal combination of convenience + great taste + nutrition we desperately needed…a fast food we could enjoy and benefit from!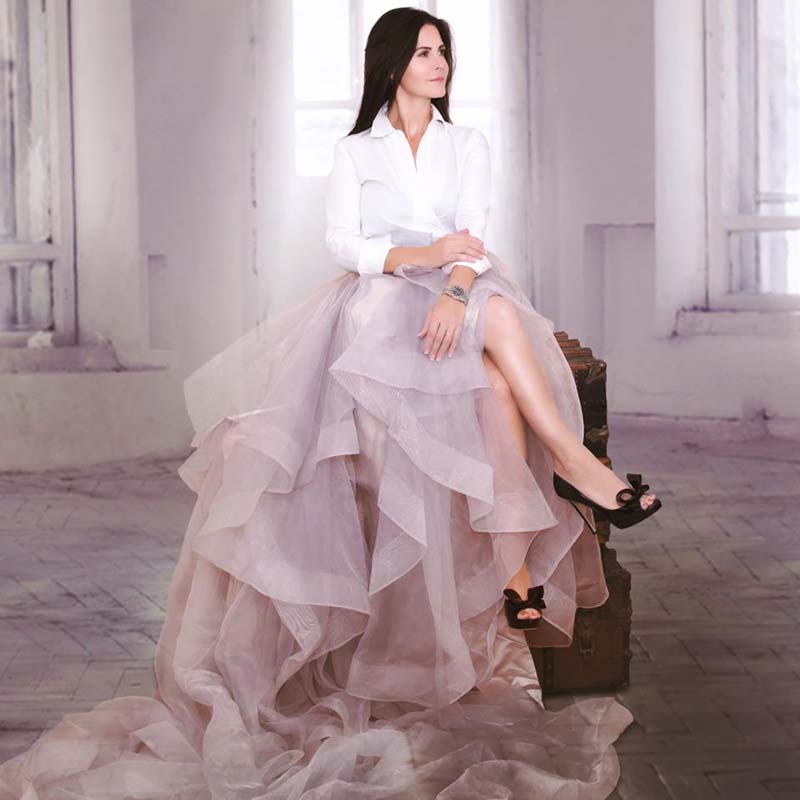 Trusted by Professionals

Rick K. Wilson, MD
Director of Dermatology - Cooper Clinic
Whole food nutraceuticals are today at the forefront of my healthwise eating. eBars represent the best of so-free, gluten-free, and non-GMO Functional nutrition in support of my ultimate health.

Gary Wilson, M.D
Founder, ClearSight LASIK
ebars are by far the best I have ever used. They are wonderfully tasty and chock-full of the finest whole food ingredients. I love that my grandchildren love them because I know they are getting superior nutrition.