CBD Honey
CANNABIDIOL BETTER DELIVERY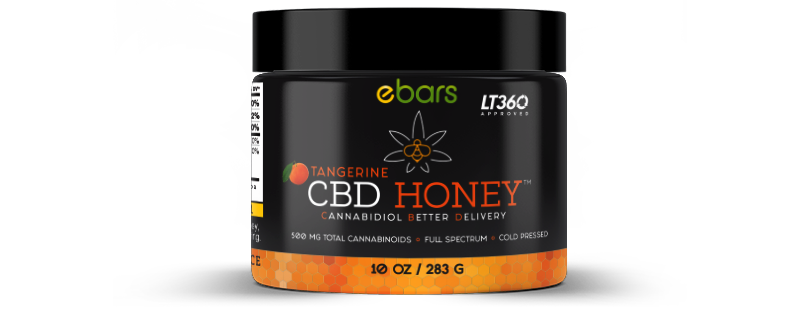 Savor the fresh taste of eBars 100% organic, raw brazillian amber honey flavored CBD Honey with organic tangerine and naturally occurring full spectrum CBD.
The eBars CBD Honey Difference:
100% Organic, Raw, unfiltered, Brazillian Amber Honey.
Oregon grown full spectrum hemp extract (plant based, non-isolate)
CBD is naturally occuring in our hemp and with the full spectrum you get the addition of over another 100 cannabinoids.
Naturally occurring cannabinoids, terpenes and phytonutrients from hemp.
Lab tested and COA (Certificate of Analysis) provided on every product.
No detectable THC.
Serving Recommendations:
Each 10oz jar contains 500mg of full spectrum CBD/Hemp extract.
Each container contains 60 servings at approximately 1 teaspoon.
One Serving contains 8mg hemp extract.
Wait 30 minutes to monitor how your body responds to the naturally occuring cannabinoids. Most people find that 1 or 2 teaspoons of CBD honey gives them the effect they are looking for, (ie. support for inflammation, support for stress, support for insomnia)
Stir well and enjoy!
Our Organic, Cold Pressed, Full Spectrum CBD infused Honey packs a powerful punch in ingredient quality. The CBD oil that we use is derived only from Cold-Pressed Organic seeds and plants. This process helps to make one of the cleanest purest oils on earth.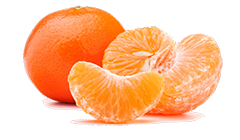 Ingredients
Ingredients: Organic Raw Unfiltered Brazilian Amber Honey, Organic CBD Full Spectrum Cold Pressed Oil, Organic Flavoring
Manufactured on equipment that processes peanut, almond, and coconut.
Nutrition Facts
Serving Size: 1 tsp (8mg)
1 Tsp = 8mg Total Cannabinoids
Total Servings: 60
%Daily Value*
*Percent Daily Values are based on a 2,000 calorie diet
ebars is a dedicated Organic facility. We do NOT share our equipment.
The statements presented here have not been evaluated by the Food and Drug Administration. This product is not intended to diagnose, treat, cure, or prevent any disease.
Stress Relief
Pain Management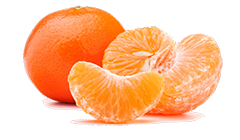 CBD Honey
Tangerine