https://www.ebars.com/store/bars/run-dark-cocoa-raspberry-energy-bar
Share this product beyond Facebook and Twitter!
Copied!

FREE Shipping on domestic orders over $70.00!
Runner's Unequaled Nutrition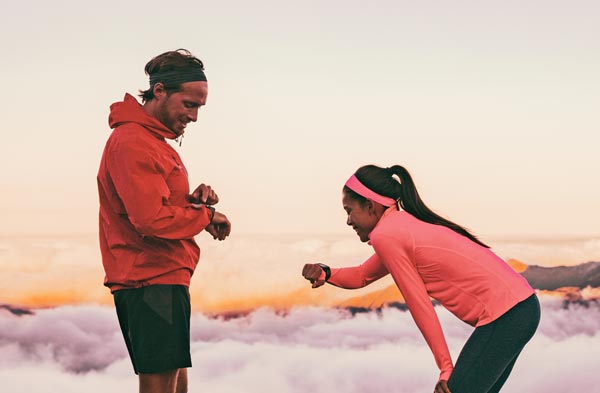 The RUN (Runner's Unequaled Nutrition) bar was engineered with your health and workout in mind.
RUN is crafted from the finest superfoods available in the market. Each bar begins with organic, non-gmo peanut, pea protein, and raw hemp seeds as the primary source of plant based protein. Additionally, the bars were designed with 4:1 ratio of carb to protein ideal for extended energy.
What's Inside?
ebars is a dedicated organic facility. We do not share our equipment.
Nutrition Information
| Amount Per Serving | | % Daily Value |
| --- | --- | --- |
| Calories | 219 | |
| Total Fat | 12g | 18% |
| Saturated Fat | 3g | 10% |
Ingredients
Almonds,* Honey,* Oats,* Pumpkin Seed,* Apple,* Blueberry,* Coconut,* Maqui Berry,* Cocoa,* Cocoa Butter,* Brown Rice,* Tart Cherry,* Coconut Sugar,* Mushroom Blend,* Flax Seed,* Banana,* Coconut Oil,* Raspberry,* Golden Berry,* Guarana,* Cinnamon,* Quinoa,* Vanilla Bean,* Cranberry,* Lucuma,* Mesquite,* Himalayan Pink Salt**.
% Daily Values are based on a 2,000 calorie diet. + Daily Value not established.