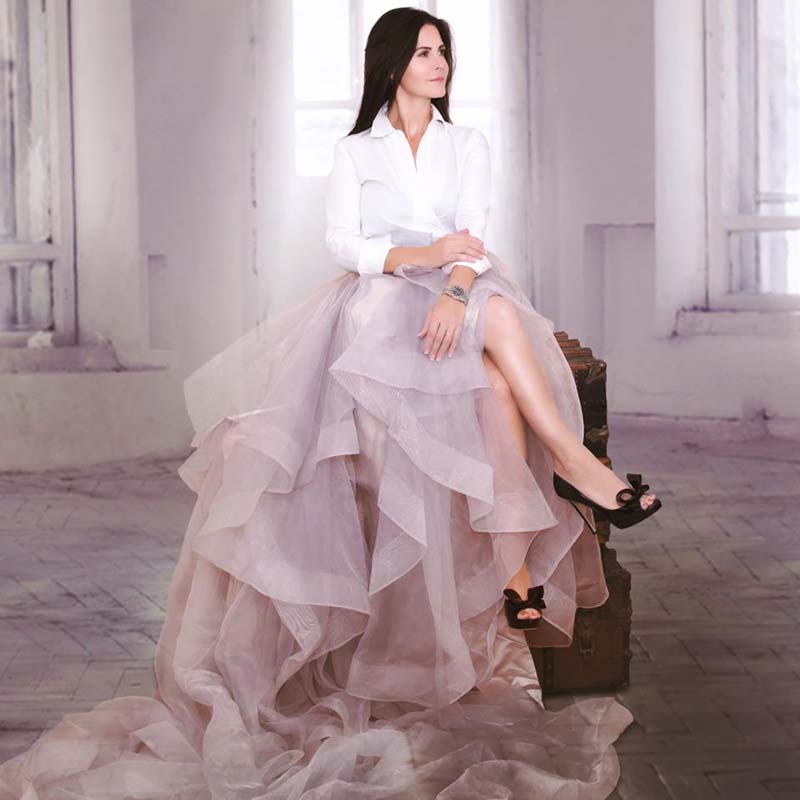 Between being a single mother to my incredible son Tyler, working full-time, and juggling many other responsibilities, trying to figure out what to eat and cook was often overwhelming. Frequent trips through the drive-thru and other quick-and-easy meal solutions were the norm for us. I didn't realize how costly this type of convenience was to our health.
It wasn't until David and I met and eventually married that I began to better understand the need for a shift in the ways Tyler and I had been eating. Even so, implementing necessary change was a challenge!
For a couple years, David had been experimenting with what would eventually become the MAN bar. His then-teenage son Christopher liked eating MAN bars and taking them to his friends at school. Because Tyler looked up to Christopher, he began eating MAN bars, discovered he really liked them, and started taking them to his friends at school as well!
This bar was the ideal combination of convenience + great taste + nutrition we desperately needed…a fast food we could enjoy and benefit from!