The Organic Blog
The Best Energy Bars For Mothers On The Go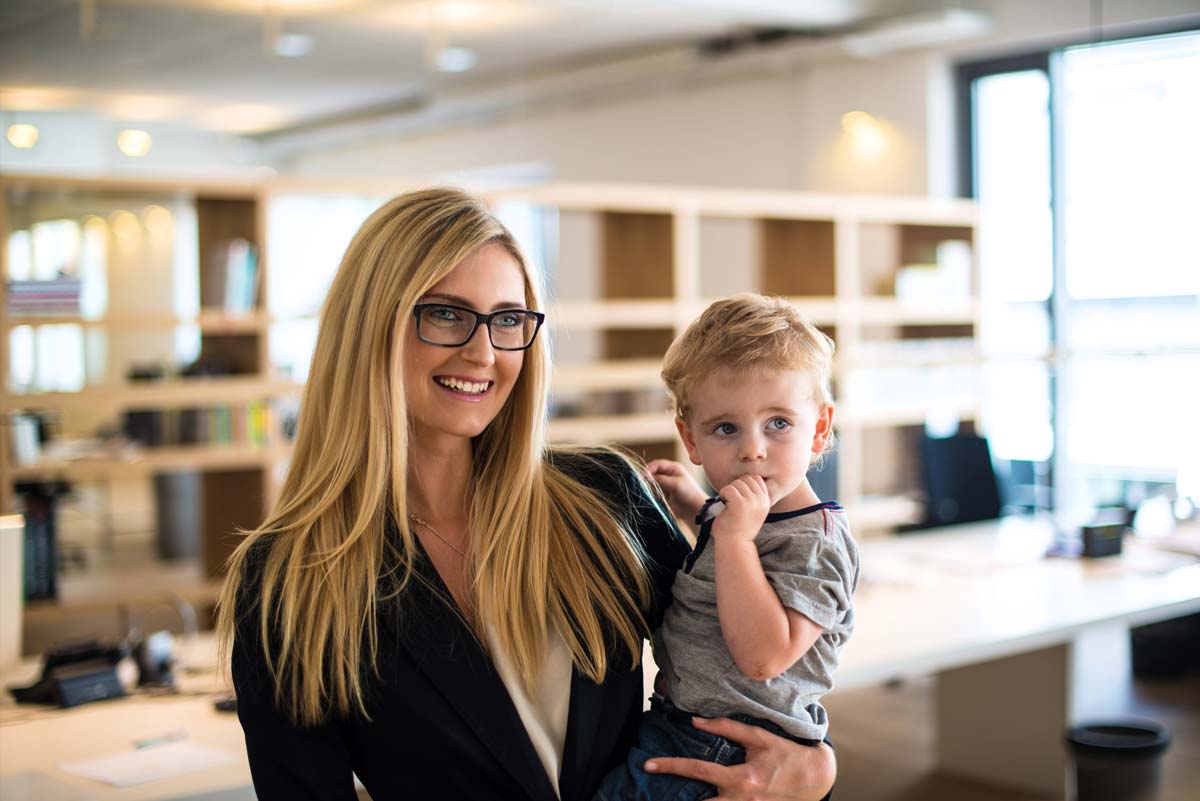 Any mother, whether they work outside the home or stay at home full time, can tell you that one of the most challenging parts of raising children is finding all the energy it takes to do so. Kids have an abundance of energy and are always on the move, which requires the mother to chase behind them, trying to keep up. There are always messes to clean up, meals to make, laundry to do and children to keep clean. A mother's job is not easy and if you have children, you know how much energy it takes to keep up. As your body ages, it begins to change and you can often find yourself lacking the energy you need.
How Can I Get The Energy I Need?
If you find yourself in this situation and are looking for ways to increase your energy and stamina throughout the day, you will want to find the best energy bars for mothers on the go. There are a variety of energy supplement products available for purchase, but many contain ingredients that can be harmful for your body or cause you to have adverse side effects. As a mother, it is important that you feed your body with things that are healthy; you need to be attentive and feeling your best in order to take care of your children. Fueling your body with chemical ingredients can cause you to feel the opposite.
What Is In The Best Energy Bars?
You need to look closely at the ingredients in the food you put into your body and finding the best energy bars is no different. Ingredients you should be looking for include:
1. Almond - Almonds have long been known for their taste and are often even included in dessert items. Something that has come to light in recent years is that almonds are an excellent source of energy. They have a high caloric content and the calories is what your body uses as fuel. Almonds taste great and it only takes a small serving size to get the necessary calories to properly fuel your body.
2. Guarana - This is an organic plant that is high in natural caffeine. The caffeine provides your body with the natural energy boost that you need to get through the day, but the guarana also provides you with the focus that you need to take care of the variety of tasks presented to you throughout your day. It is often included in the best energy bars for these reasons.
3. Raw Cacao - This ingredient serves a double purpose. It provides that delectable, chocolate flavor that you are craving and it also provides the long term energy that you are looking for.
The best energy bars are provided by Ebars. Their bars are organic, gluten free and the best energy bars for you and your lifestyle. Ebars understands your needs as a woman and a mother and have the product to satisfy those needs.